Self-Love Wednesday- Movement, Your Way.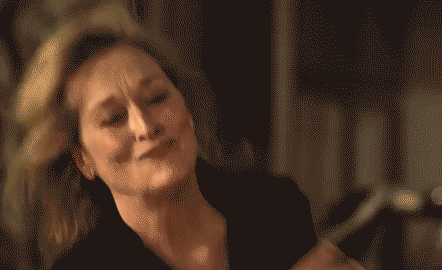 It's time to get a little boogey going!!
Well- if you want, because you have a choice (Remember?)
I've been in a bit of an exercise rut- not feeling like running, not feeling like squats, not feeling like yoga, generally just not getting into the physical movement groove. It wasn't long before the voice in my head started saying messed up shit and trying to make me feel like I was a shit person for not getting, well, my shit together.
And I listened to it for a while- and I forced my body to do things that weren't feeling comfortable and right in the moment. Now I'm calling an intervention for myself, because mean words and thoughts are not cool, and not feeling love towards myself is not where I want be at.
So- my new exercise routine consists of dancing in my room or in the kitchen or wherever the hell I want, for as long as I want, until I feel alive, until my heart is beating with a vibrant satisfaction and the endorphins are making me cry happy tears. Some days it's a slow dance, and there are tears of release instead. But I'm going with it.
I'm trusting that this is what my body needs right now, and when it is ready to go back to hardcore cardio or whatever, then I will listen to it again.
Because this relationship that I have with my body is EVERYTHING. And when we are in harmony, and when we respect each other, and when we listen- then magic happens, and the bond grows ever strong.
AGAIN- don't dance because I'm saying a little boogey feels good. Tune into your body- what is it feeling called to do? Maybe it's calling for something hardcore and wants to push it's limits, try and figure out what you need right now. Then be brave and do it.
You are powerful AF.
Love always,
Gents
xx